CORN & SOY FREE EGGS
Our recipe for the Nations #1 egg
At Happy Hens we value transparency above all. Our open pastures provide the chickens an environment designed by nature to support the health and wellness of hens, the land they inhabit, and ultimately you.
Leading the industry with our high standards of practice, we continue to grow and evolve our methods to bring the conscious consumer what we all deserve, the best egg possible on the market.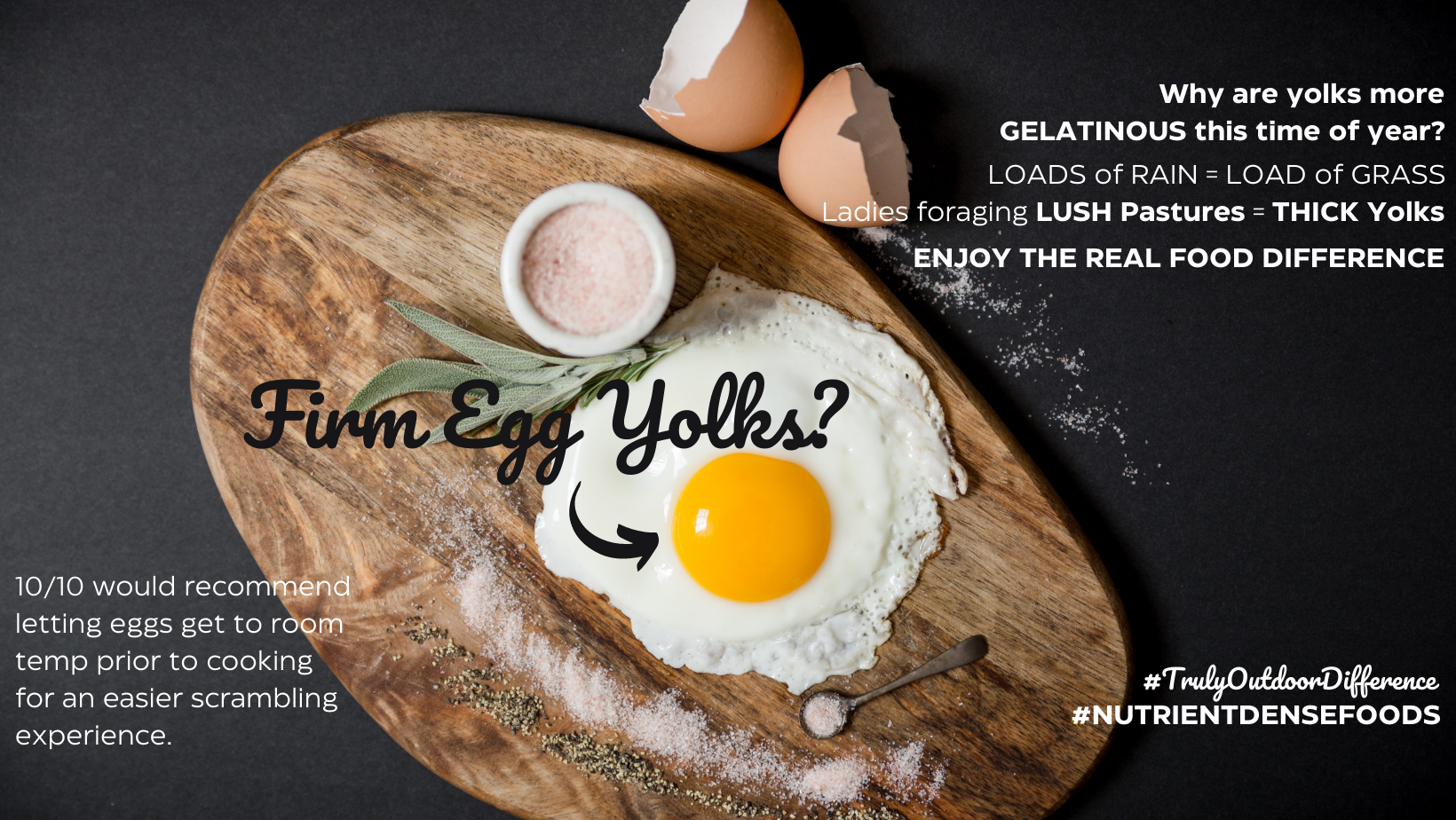 The Five-Step Process for Egg Excellence:
Step 1: Raise our hens in small numbers.
Step 2: Offer 100% Organic Non-GMO fresh food and vegetation.
Step 3: Raise them in mobile barns.
Step 4: Continuously rotate them on new pastures.
Step 5: Give them plenty of room to roam.
Truly Pasture Raised Eggs a Day
Luke 1:37 For with God nothing will be impossible
Proverbs 3:5 Trust in the Lord with all you heart and lean not on your own understanding