Being raised on the ranch, Luie, eldest of five and founder of the Happy-Hens thinks back to some of his earliest memories working with his dad on the ranch at about 4 years old, pulling a small red wagon with a pile of flats inside, collecting freshly laid eggs Along side Pop.  He was about 8 years old when his grandfather, Opa, taught him how too plow.  It was at that moment, with the smell of the dew fallen dirt, in the crisp morning air, that he decided he wanted to be a farmer. That decision got a little lost as the years went by, but in spring 2011 after attending Cal Poly and getting a Bachelor's of Science in Agriculture and Business he returned to the family farm and began brainstorming new ideas with his mom, Bernice.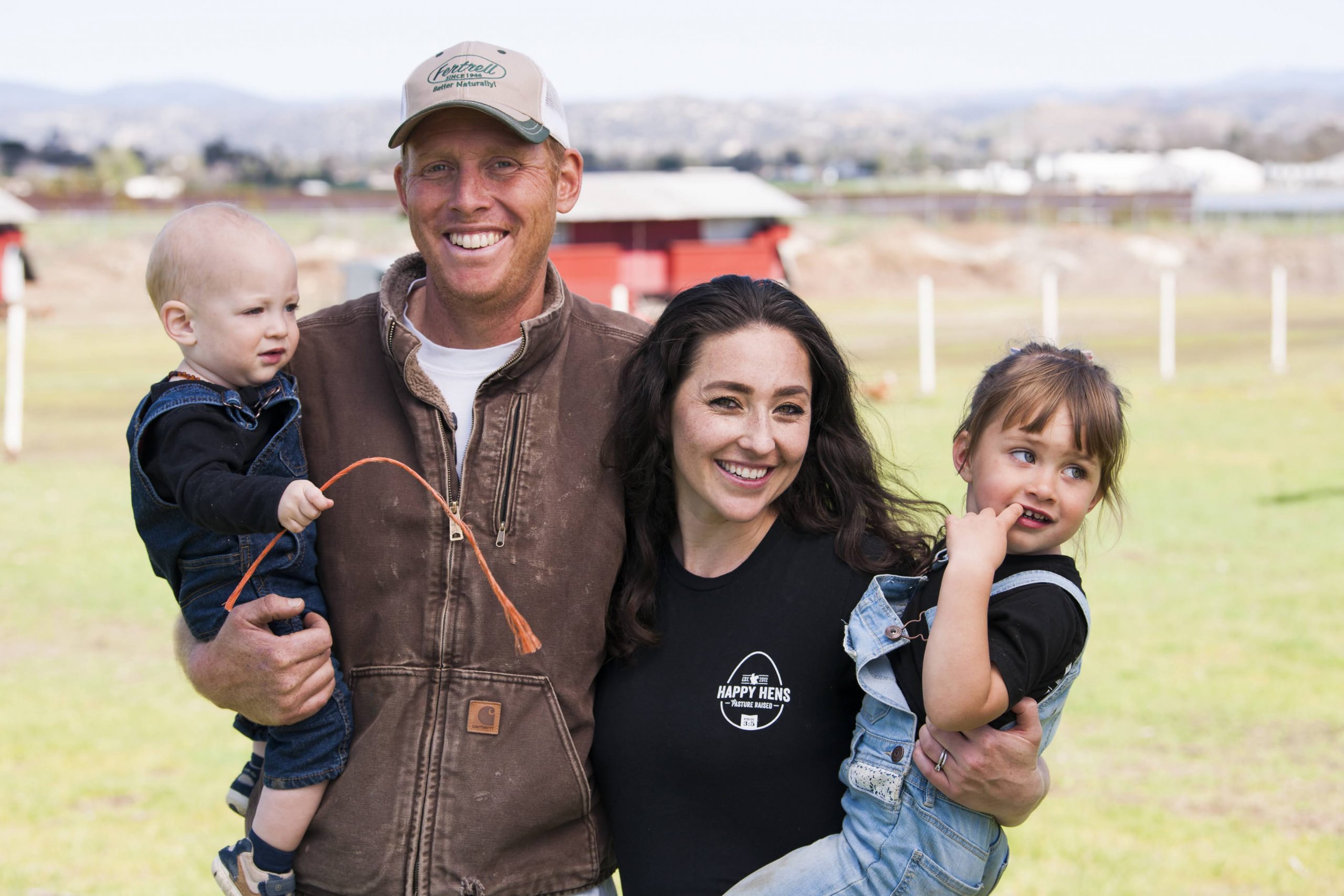 Shortly after coming to work on the family farm a vendor asked him whether they'd consider raising PASTURE-RAISED HENS. This began a whole journey on discovering what in the world PASTURE-RAISED eggs were.  Then in the beginning of 2012 Happy-Hens was birthed out of his desire to produce the most nutritional and tasty eggs on the market while leaving behind the lightest footprint on the environment using all recycled materials for these happy girls. 
A few short years later a little gal came to the ranch with just as much passion for quality as Luie had.  After many unrelenting requests to allow her to learn the process of raising hens this marvelous way, Luie finally gave in and hire her on to help with some of the task on the ranch with the expectation she wouldn't be there long.  To his surprise, not only did she stick around but she was much tougher than she looked.  After about a year of growing and expanding the business together, Luie decided she was too good to let go and asked her to marry him.  Chloe is now in charge of all our birds health and safety, Sales and Marketing and any other hats or roles that Luie asks her to fill.
They have also began expanding their own flock with Abigail, Amos, Wylie and now baby Eliza.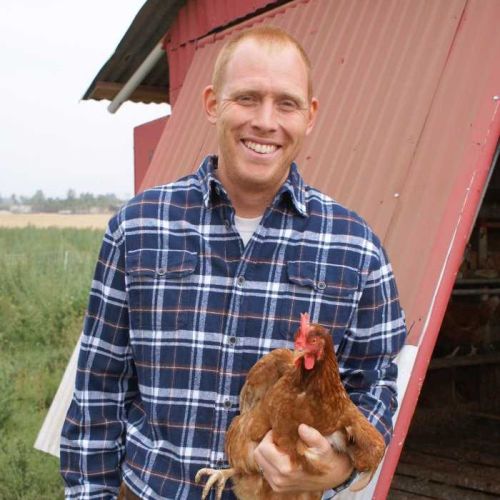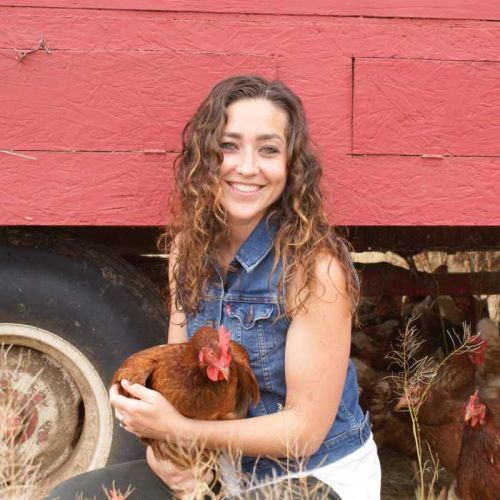 We believe if you aren't proud of what you are doing, you should NOT be doing it.
So you better believe we are putting our HEART and SOUL into everything we DO to make
our HENS as HAPPY as possible,
and our EGGS the TASTIEST on the market.