Commitment
Our goal is to provide this wonderful community with the most delicious and nutrient dense eggs on the market in the most sustainable way possible.  We have happily been providing these TRULY Pasture Raised Eggs to the greater San Diego Area and the outskirts of Los Angeles since 2012.  Click here to find a store near you that carries these golden nuggets or feel free to suggest our eggs to a retailer near you!
We strive daily to discover new ways to be more sustainable and provide you with the best eggs possible. If you have an idea of how we can be more effective, please leave us a comment.
Ranch Updates
Happy Hens was recently ranked #2 in the NATION by Cornucopia Institute.
Check out the egg scorecard and see why TRULY Pasture Raised is so much better!
Cornucopia Egg Scorecard


Up in Calabasas, Los Angeles or Venice?  Now you can find our eggs at Erewhon Market!  If it's there, it's good for you!
Hen of the Month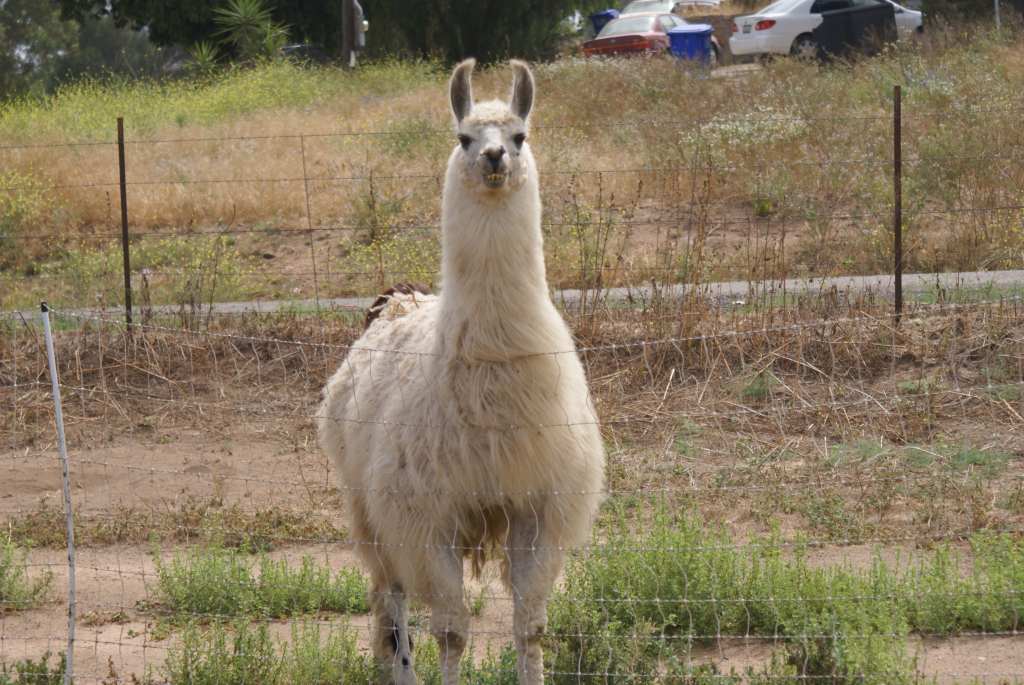 This month our "Hen of the Month" is quite unique. He is not a chicken or even a girl! Congratulations Jack!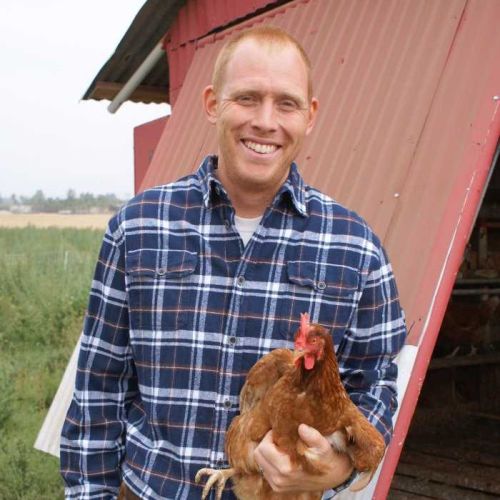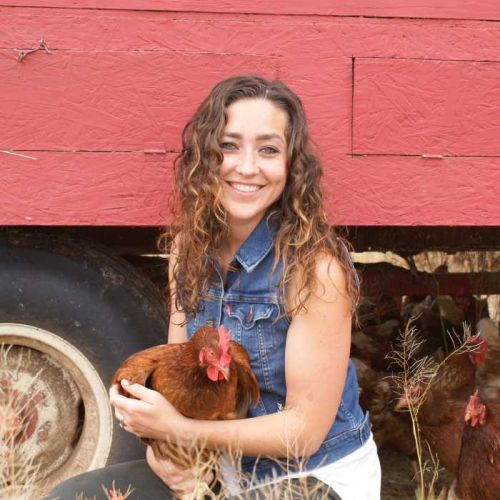 Chloe Nevarez
Chick in Charge
Truly Pasture Raised Eggs a Day
Luke 1:37 For with God nothing will be impossible
Proverbs 3:5 Trust in the Lord with all you heart and lean not on your own understanding