NEW BRANDING
Keep an eye out in Mid Summer 2020 for our new packaging in stores!
As an Essential Business providing NUTRIENT DENSE foods to the community, we are remaining OPEN during COVID-19 following all Guidelines.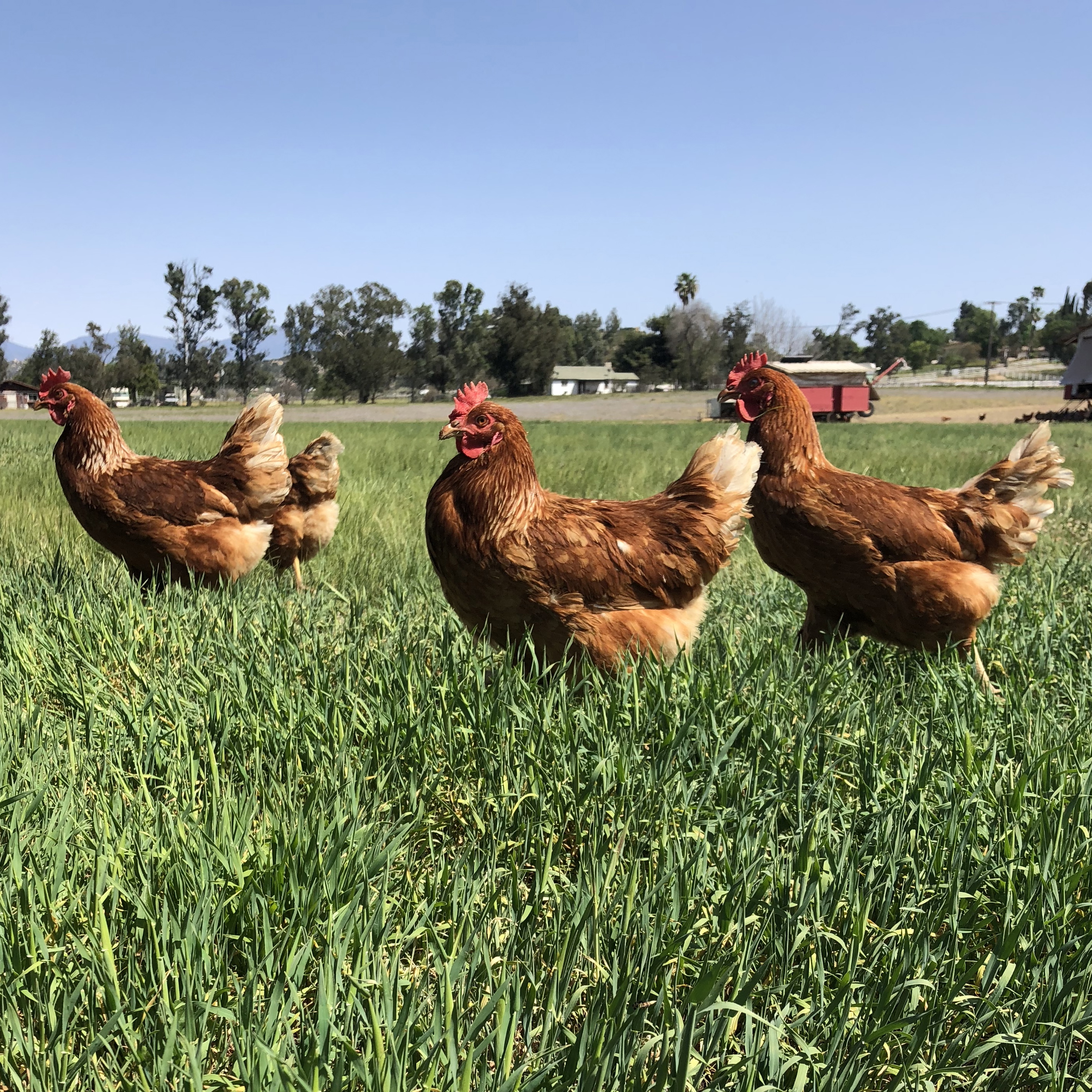 We strive daily to provide Southern California with the most delicious and nutrient dense eggs on the market in the most sustainable way possible.


For A Complete List Of Store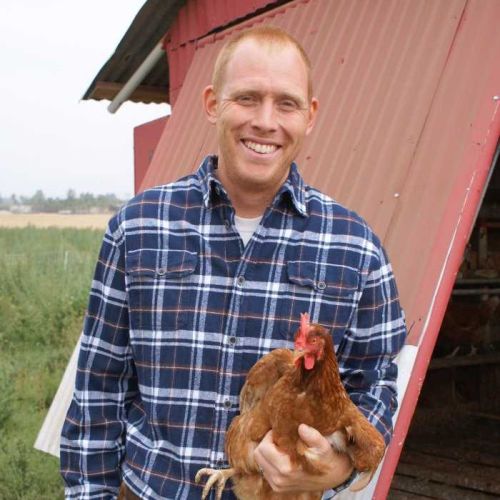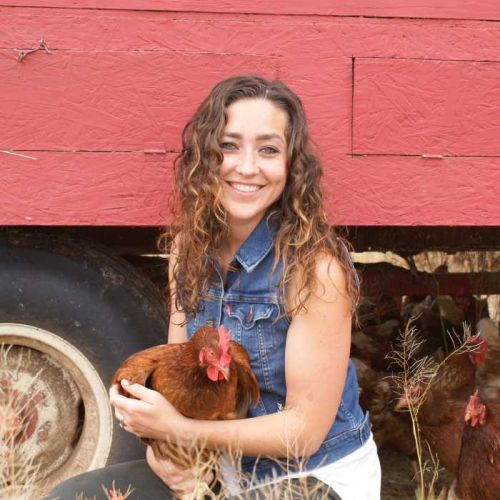 Chloe Nevarez
Chick in Charge
We believe if you aren't proud of what you are doing, you should NOT be doing it.
So you better believe we are putting our HEART and SOUL into everything we DO to make
our HENS as HAPPY as possible,
and our EGGS the TASTIEST on the market.
Truly Pasture Raised Eggs a Day
Luke 1:37 For with God nothing will be impossible
Proverbs 3:5 Trust in the Lord with all you heart and lean not on your own understanding